3 must-knows for 2022 summer travel
April 29, 2022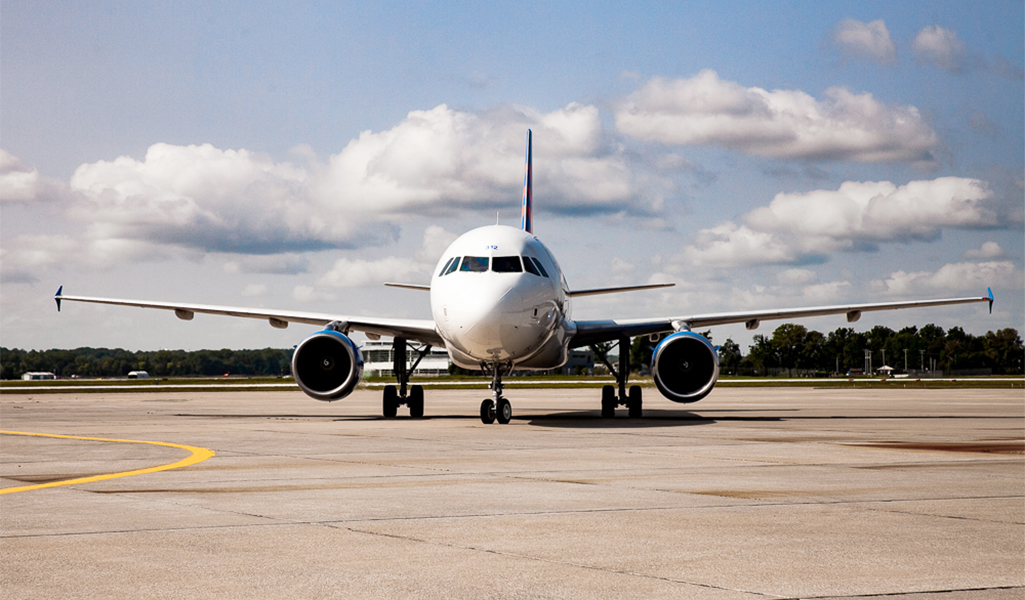 Travel demand is roaring back and summer is shaping up to be a busy season – from planes to hotels, theme parks and other popular destinations – things are looking more similar to 2019 than 2020 or even 2021. And while people who work in these industries (us included!) are so happy to see people traveling again, there are some things to be aware of that may cause some hiccups in your plans. Here are three things to be aware of if you plan to take flight this summer.
Airfare
If you've been searching for summer airfare, you've probably noticed prices are sky high. During 2020 and 2021, airfare was the cheapest it had been in years which is making the sticker prices in 2022 a bit shocking. In fact, multiple reports say airfare is up 11% over 2019 prices. This is the case across most airlines, with only a few exceptions, like some of the ultra-low-cost-carriers like Allegiant. So what's causing the swing in pricing? For one, the surge in demand. Demand is exceeding what airlines can manage which means the few seats that are available come at a premium. The second cause is fuel prices. Jet fuel costs are up, and airlines have to decide whether to pass some of those costs onto passengers. While super cheap airfare can be difficult to find, there are still ways to find the best deals available. Be sure to check out our article, "How to Score the Best Airfare Deals."
Staffing Shortages
Like many industries, airlines and airports are facing staffing shortages. This is impacting the amount of flights available and how much time it takes to prepare each plane for arrival and departure. The air travel industry is heavily regulated for safety purposes and that means for many jobs, there is a minimum number of staff required to do a certain job – like air marshaling (bringing the plane into the gate), and a maximum number of hours allowed to do other jobs (pilots and flight attendants). For airports, it could be a limited number of TSA agents, fewer concessions available or airline support roles, like ticket and gate counters, baggage handling, etc. All that's to say – patience and politeness are key. Prepare for things to take a little longer and be kind to those managing higher-than-normal workloads.
Weather
Warmer weather brings some pretty intense storms which can potentially delay travel plans. It doesn't have to be the weather where you're currently sitting or where you're trying to go that can impact your flight's schedule – it could be a nasty storm on your flight path, or maybe your plane is making its way from a completely different destination. When it comes to weather, airline networks are complex and every airline operates differently in terms of how they manage flight crews. Airlines have to look several steps ahead to see how delaying or canceling one flight may impact flights all over the country or even world. So be aware that sunny skies aren't the only factor for a smooth flight.
How can you be prepared for possible delays? Check out this quick guide on different ways to monitor your flight and have your airline information handy in case you need to rebook.
Often times, the bigger the airport, the bigger the challenges and frustrations become. There are some things you can rely on at MLI – short, easy check-in process, fast security screening (average wait time is less than 10 minutes!) and friendly staff to guide you. If you're taking that long-awaited summer vacation, don't forget to check out our Summer Travel Do's and Don'ts.