Traveling in 2023? Check out our predictions
January 4, 2023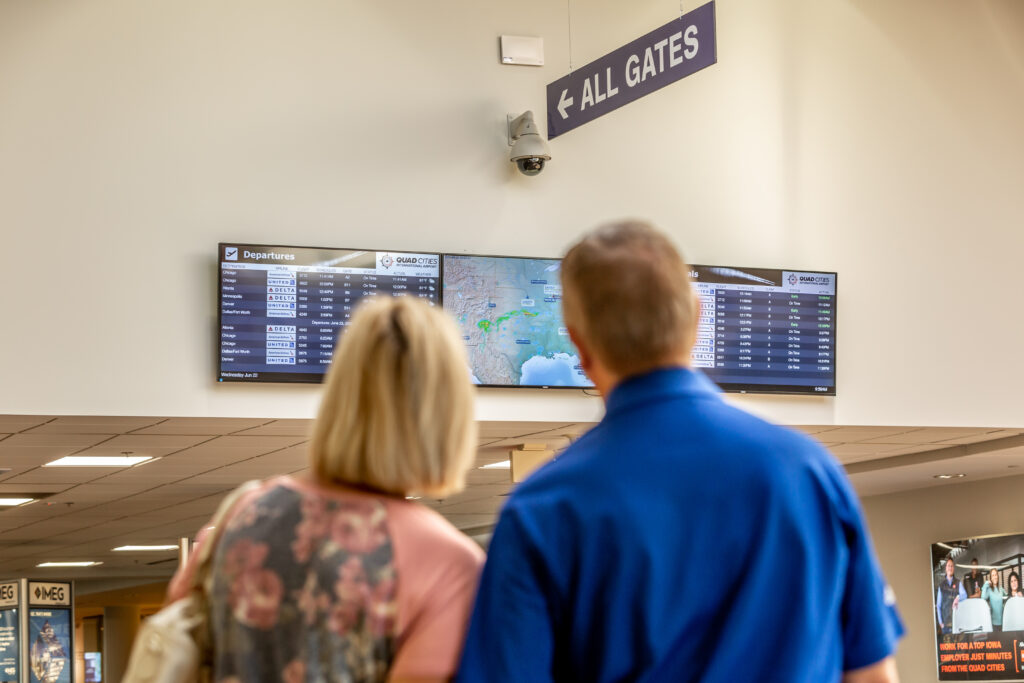 If you're considering travel in 2023, you'll want to check out our predictions that could save you money and prepare you for what lies ahead.
Planning ahead
At the height of the pandemic, international and state requirements were frequently changing. The restrictions that made travel difficult, or in some cases impossible, are mostly gone. That means people are once again planning ahead for their vacations. In fact, according to a survey conducted by Forbes, travelers are booking trips farther ahead for 2023 than they did back in 2019. Fifty percent of respondents are already thinking about summer vacation travel. As a result of this, we predict that booking early will be important in 2023, especially for popular vacation spots.
Demand is up and so are prices
Travel is more expensive than it has been over the past few years, even going back to 2019 and there's no sign of relief just yet. But the higher cost isn't impacting demand.
We predict that you can expect higher prices for at least the first few months of 2023. The most popular destinations at the most popular times of the year for travel will be the most expensive. Being flexible about your travel dates can help you save some money. For example, spring break will be pricier but you can avoid that by traveling outside of those dates (if you can) or setting price alerts to grab airfare if the price drops.
Flexible airline policies
Much to the delight of passengers, many airlines have removed change and cancellation fees. In most cases, you can rebook flights if the price decreases and the airline will issue you a credit toward a future airfare purchase for the difference. There may be some time restrictions for when you have to use those credits, or restrictions based on the type of fare you purchase. Basic economy is the most restrictive of the airfare classes and may not qualify, for example. We predict these more customer-friendly policies will stay in place for 2023.
Bleisure
The term bleisure has been around since the early 2000s but after the pandemic, it's making a comeback in a big way. People who are once again traveling for work are turning business trips into mini-vacations, by bringing their partners or families along. In many cases, it's a win-win for the traveler. Fewer vacation days have to be used and the employer pays for the airfare and hotel for the business part of the trip. This means travelers are spending more on other luxuries. It also means traditional off-seasons for travel may still see a good bit of traffic especially around big conferences. You may see shifts in flight schedules and hotel amenities as the travel industry responds to this growing trend.
With all the changes in the travel world, you can count on the ease and convenience of your hometown airport. We promise to deliver the high-level of customer service that you've come to expect year after year because you should be able to depend on some things staying the same, right?