Now boarding: MLI to Denver is BACK!
January 12, 2021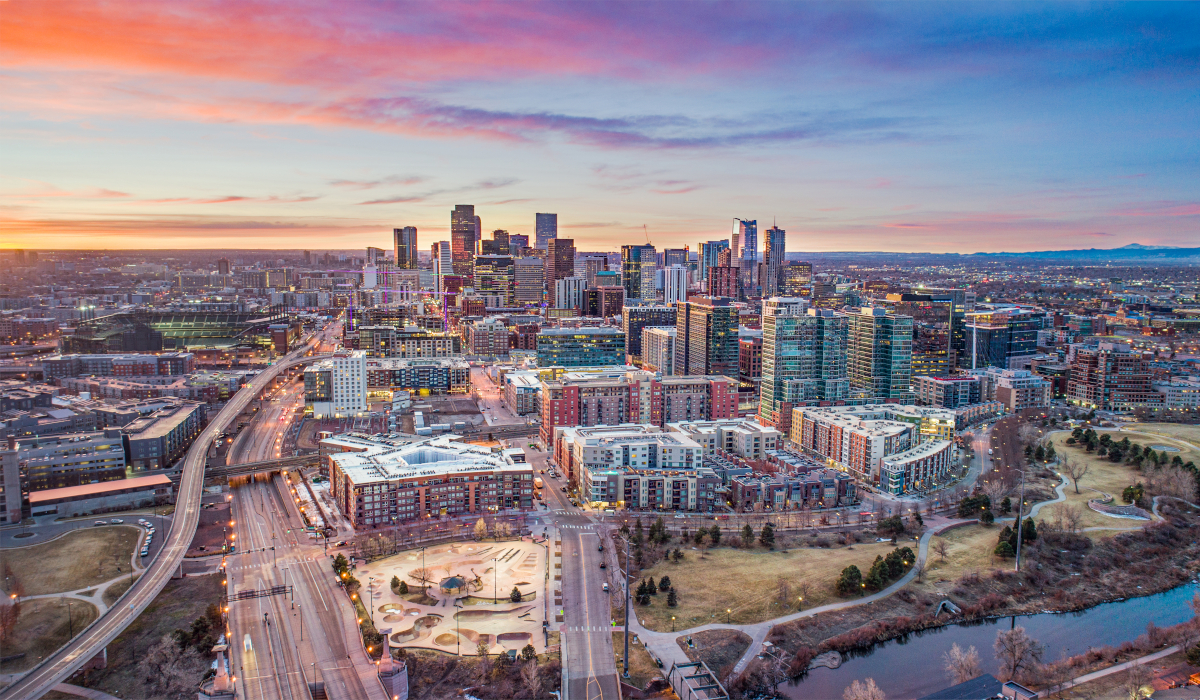 While the start of 2021 looks much the same as 2020, we are hopeful things will improve in the coming months. In fact, we've already seen our first bit of good news with the return of daily nonstop service to Denver with United Airlines starting Feb. 11. But we need your help to maintain it.
Denver is not only a major hub to connect passengers to the western United States, it is a destination – whether you love the outdoors, good craft beer, picturesque towns or all of the above. In late 2020, airport leaders spoke with United to learn what we needed to do to restore this route.
This is where you come in.
United's decision is almost entirely dependent on bookings. Your reservations to travel to or through Denver helped restore this route so THANK YOU! When you choose MLI, you send a clear message to the airlines about what routes matter to you. The best way to keep Denver as a nonstop route for MLI is to continue flying local when you're ready to travel. United continues to offer service to Chicago.
Around the same time Denver was suspended, so were flights to Detroit and Minneapolis with Delta Air Lines. In addition to other safety measures you'll experience with most airlines, Delta decided to block middle seats on their planes through March 31, 2021. That means bookings aren't necessarily the driving factor to restoring service.
That's where we come in.
Airport leaders, with the help of expert consultants, keep in close contact with all of our airlines to understand their plans, road blocks and how we can work together to restore (or even add) service. Both Detroit and Minneapolis were profitable for Delta pre-COVID which means it's likely only a matter of time before the routes are restored. Delta continues to offer service to Atlanta.
There are several routes that have stuck around throughout COVID. Here is the full list of available nonstop flights: Atlanta, Chicago, Dallas, Denver (starting Feb. 11), Las Vegas, Orlando-Sanford, Phoenix-Mesa, Punta Gorda and St. Pete-Clearwater.