From the Director's Desk: Advocating for Air Service
March 21, 2023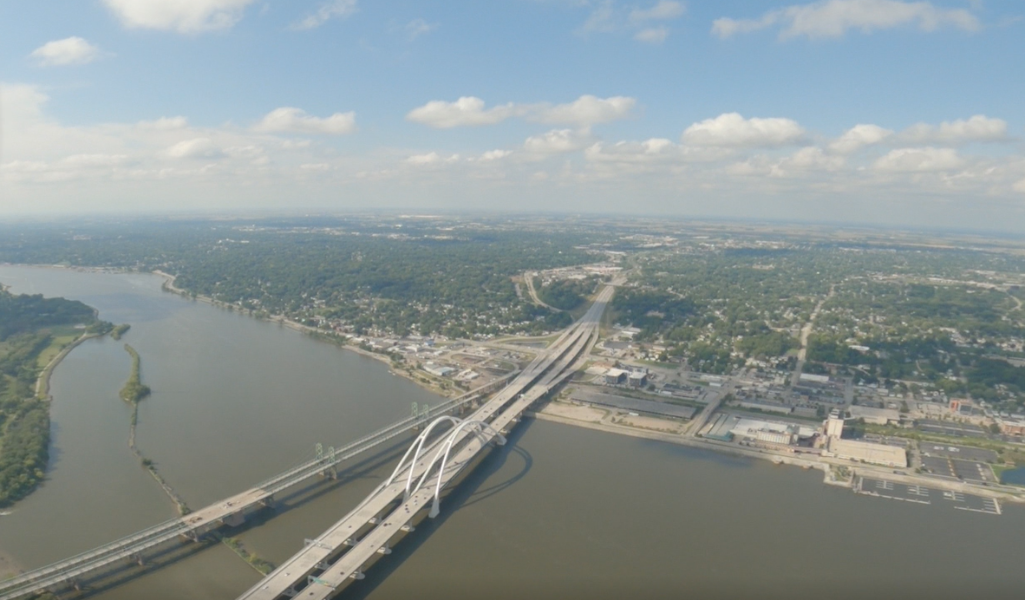 It's the time of year when team MLI hits the road to meet with airline representatives and talk about all things Quad Cities and commercial air travel. We'll be visiting three conferences over the next four months in an effort to advocate for more air service and hear updates from airline partners. We're aggressively pursuing new routes with help from the local community.
Air service conferences are a great way to get face time with the airlines. In fact, it's a bit like speed dating. Airport staff requests a meeting with an airline prior to the conference which they can accept or deny. If the request is accepted, we will have a 20-minute meeting with network planners who may or may not oversee our region so we have to be prepared to provide background information. The discussion focuses heavily on local passenger behavior data which is most valuable to the airlines. Information about the airport and our region's economy is also provided, as well as incentives available for new routes.
The primary purpose of a regional airport is to feed into larger airports which is why airlines offer flights to Chicago, Dallas, Denver and Atlanta from MLI and other similar-sized airports. We always say we are open to any route that has long-term success potential, and one of the best ways to gauge potential is through business travel. Leisure travel is simply too inconsistent and widespread between destinations to move the needle. But businesses that travel several times a year to the same destinations can help guarantee a certain percentage of a flight will be full.
Ultimately, the decision to add flights, whether it's to another major hub or to a leisure destination, lies squarely with the airlines and is driven by data, and available resources. The pilot shortage that's been widely discussed here and across the U.S. is hitting regional carriers the hardest, which means MLI and other regional airports are competing with one another like never before. MLI staff has done everything we can to be competitive and now, we're asking the community for their support. Every airport asks for more air service, that's why conferences like these exist. But communities that demonstrate a desire or need for a particular route can sometimes tip the scale.
This year, we're being intentional about our efforts to hear from local businesses and community leaders about what routes would have the most impact on their current and future outlooks. We've already begun discussions with the Quad Cities Chamber of Commerce and Visit Quad Cities, as well as with the chamber's Regional Opportunities Council. There will be more opportunities in the coming months for you to join the effort as well. In the meantime, the best way to support MLI is to fly MLI and we thank you for choosing your hometown airport.