Allegiant Destinations Return!
November 23, 2021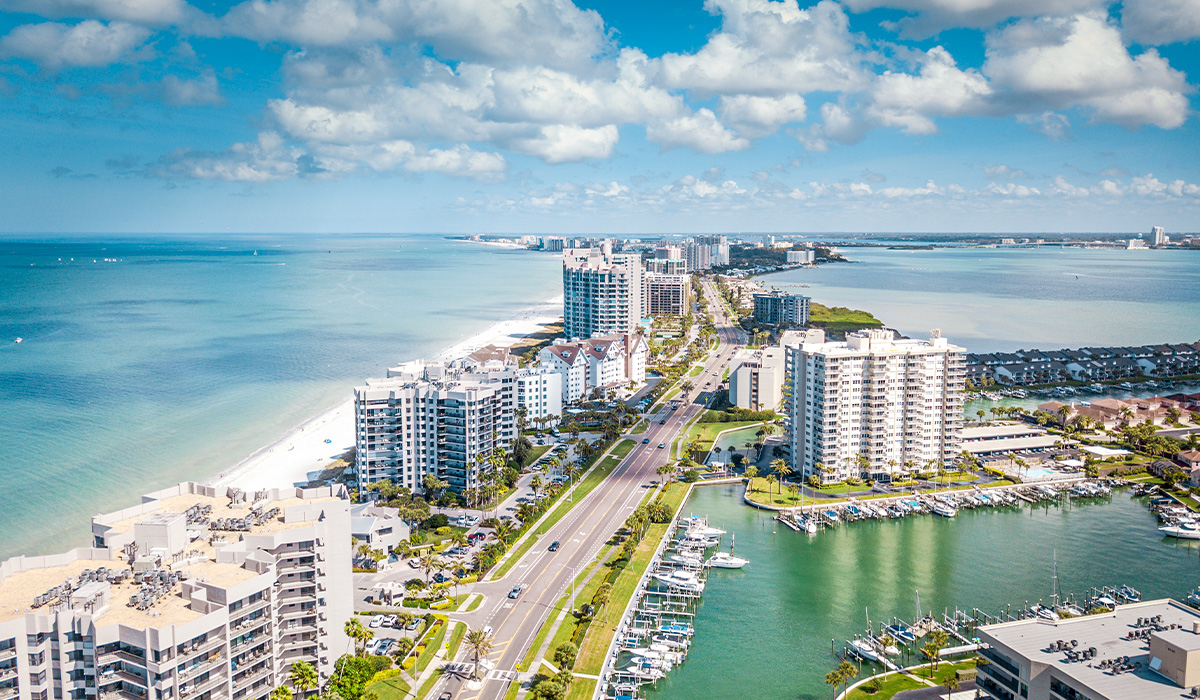 Your small but mighty airport is delivering winter getaways: flights to Punta Gorda are back! After the summer hiatus, flights are departing Mondays and Fridays, just in time for you snowbirds out there! No need to hibernate when you can get away for some much needed sun and warmth with Allegiant's ultra-low cost airfare. But that's not the only route back on the schedule.
Florida saw a huge lift in leisure travel over the past year and after a brief pause, St. Pete-Clearwater is also back on the schedule flying Wednesdays and Saturdays.
Allegiant is known for its nimble approach to air service. It has a unique ability to adjust routes, provide seasonal or even event-based service. That flexibility is one of the reasons it has weathered the decline in travel over the course of the pandemic quite well. In addition to flights to Punta Gorda, Allegiant has also resumed flights to Arizona this month, which are available Wednesdays and Saturdays. And, it's destination-to-destination network, rather than hub and spoke, helps cut costs.
With all Allegiant flights on the schedule for the next few months, the airport is humming with activity. Even so, you can always count on your hometown airport for quick check-ins and security processes. And for those winter escapes, we have a covered parking option so your car gets a break from the snow and ice, too. Or, if economy is more your style, it's a quick and easy walk to the terminal. Don't forget, whether you choose premium or economy parking, the 6th and 7th day are free. Click here for more information on parking.
Here's the full run-down of Allegiant flights available out of MLI: