New Look For A Bright Future
March 30, 2021
After a historic year facing the COVID-19 pandemic, travel is on the rebound. And with its return comes a new era for the Quad Cities International Airport: where we deliver unmatched safety and service, with a renewed sense of pride and confidence.
Today we announced big changes coming your way – a revamped airport brand, website and a terminal renovation (click here to learn more).
To celebrate, we're giving you the chance to win a $1,000 voucher to use toward any flight from MLI!  A winner will be selected in June.
Our new brand reflects our organization today, but more importantly, it's our runway to an exciting future.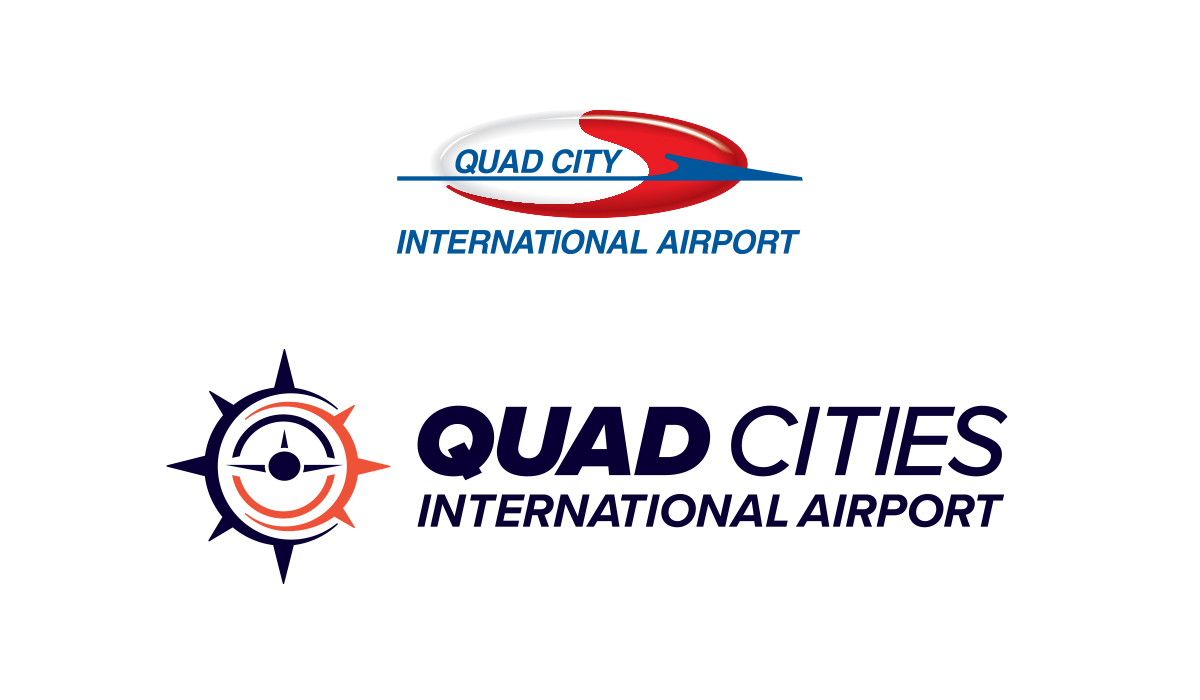 Travelers choose our airport for many reasons, but perhaps the most important reason is because it's our home. The QC Airport represents convenience. It means familiarity with the service provided by your neighbors. It means confidence – confidence in the high quality of service that has now grown to be an expectation.
As an international airport, we also play a vital role in connecting our community to global commerce and international trade. We're instrumental to driving our region's economic prosperity, and we take this role seriously.
As part of our brand re-launch, our website got a total refresh, too!
For many, a website is the first impression of our airport. And that impression should reflect our values: ease of travel, a friendly space – and help where and when you need it. That's why the new site is not only beautiful to look at, but so much more. Usability, including up-to-date airline and flight information as well as helpful travel links, make the site purposeful. It's ADA compliant and mobile-friendly – welcoming all to the QC Airport experience.
We encourage you to explore the new site and visit QC Tomorrow for the exciting renovations on the way! If you missed the big announcement, you can catch it on our Facebook page.